RENT A CAR FOR EVANGELISM IN UGANDA
Renting a car today is the best way for one to get all around Uganda. In case you are planning to visit Uganda for evangelism purposes feel free to book with us for no regrets.
Car renting makes your evangelism work easy and quick because its so efficient and it has a number of benefits which include some as below.
Cheap and affordable
Renting a car in Uganda for evangelism is cheaper than buying one for your self. Buying a car will cost you much and the using of public means is so much hectic especially when going to different destinations. If you're a group of people, you will spend less than boarding the public means.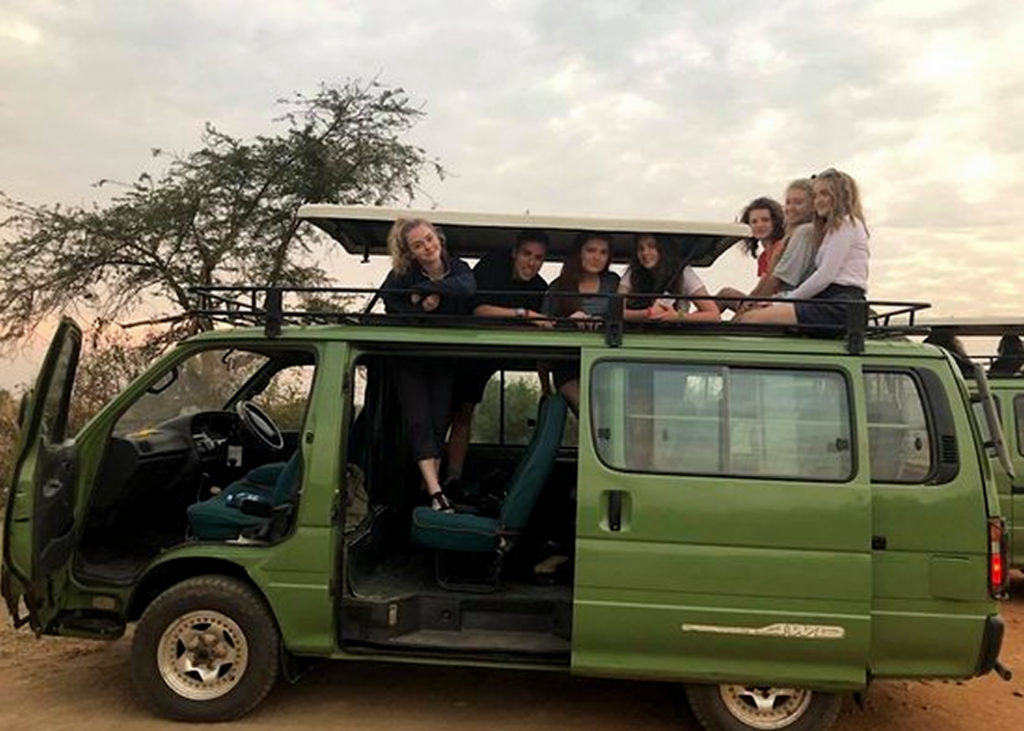 Convenient
Renting a car allows you travel in comfort because it gives a chance to both large and small groups of evangelists do their missions all around Uganda in a car that is suitable and fit for them i.e the minivan, SUVs, bus etc.
Safety 
Renting a car for evangelism is safe and secure compared to driving yours. Vehicles from car rental agencies are always in good conditions because they give them service every after a trip and incase of any breakdown, they provide a replacement immediately thus giving you no worries for car maintenance and repair since all care is done by the rental agencies.
Easy delivery
Renting a car has a big advantage of the agencies delivering the vehicle to your desired destinations at no extra cost. Being that the rental company can reach you all around Uganda in the shortest time possible instead of hiring a taxi just get in touch with the rental agencies and relax for the car is going find you at the wright place and in the wright time.
Time saving
Renting a car will save your evangelism time. Being that you spend no time on car break downs and maintenances, and that the car is being delivered to your desired destination with in your preferred time it always gives room to save time for your evangelism work.
Prevents stress
Driving your own car for evangelism will expose you to a lot of stress. You will need to worry about where to repair the car from in case of any break down, when will I spare some time for car service and for a car theft your entire evangelisim schedule is interrupted and it comes to a standstill. For you will stress up on how to file a police report about the theft and latter make arrangements for you getting back home. But in case you are using a rental car and one of the above unfortune incident occurs, instead of stressing up you just call the car rental company and make you a replacement.
Community support
Car rental is a great idea for community support. With us at car rental services Uganda do support evangelisim, this is by visiting some communities especially in rural areas and give these people some hope by sharing a small hand with them which we have always acquired by saving a 20% discount at every car rental client we receive.